Loden Sports is the affordable human performance data provider.
We tell stories with human performance data for applications in talent identification, athletic development, and keeping athletes healthy. Our team is equipped to provide the design and execution of dynamic performance evaluations, consulting and data analysis, and assessment integration and staff training.
The Loden Sports team brings an unparalleled breadth and depth of experience in the logistical event operation of athletic performance assessment. Members of the Loden Sports team have combined to evaluate over 13,000 athletes.
Simply put: our experience is second to none.
We separate ourselves by taking complex athletic data and providing meaningful context for our partners. We make it easy to use athletic data to impact talent identification and player development processes.
Data is meaningless without a story and storytelling is our art.
LOGISTICS
We can provide staff training for performance technology.
OPERATIONS
We specialize in seamless user-experiences, data collection, data processing, and intuitive data delivery.
DESIGN
We design appropriate performance assessments for needs from the grassroots level to the elite.
EXECUTION
We are a proven, adaptable team with industry leading experience.
NETWORK
Join our collaborative and forward-thinking network.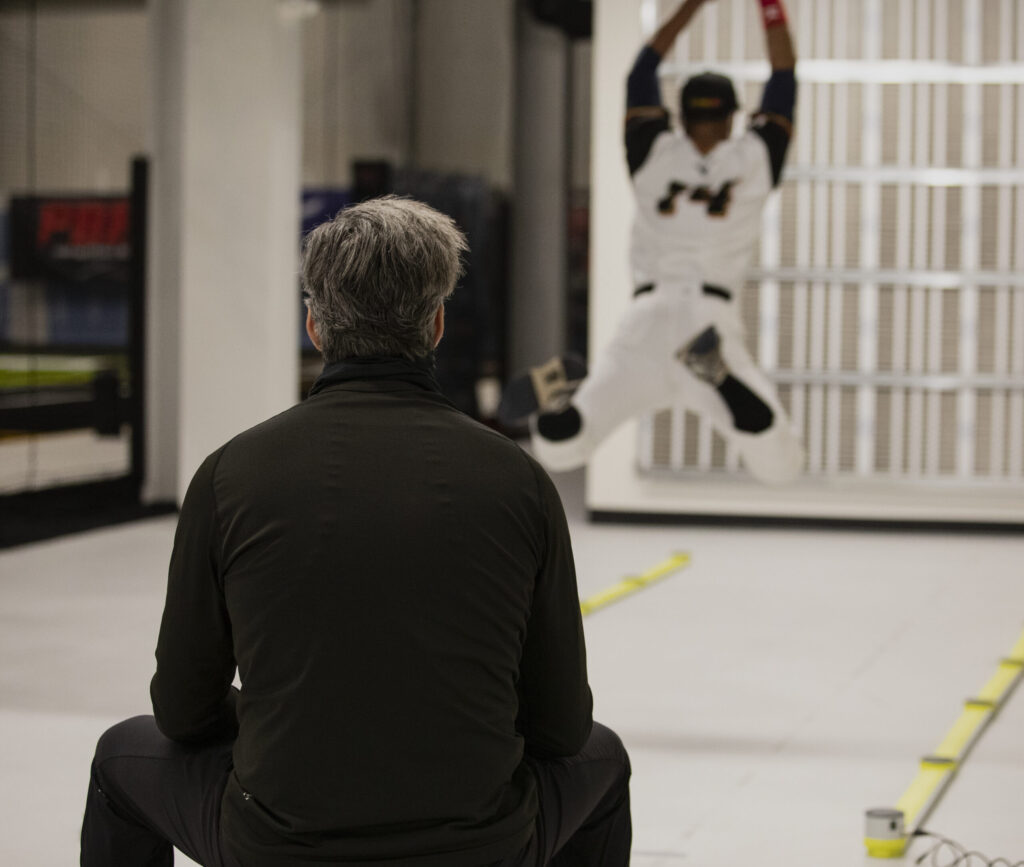 Use our evaluations to create roadmaps for improvement for your athletes.
Use our evaluations to monitor changes in your athletes.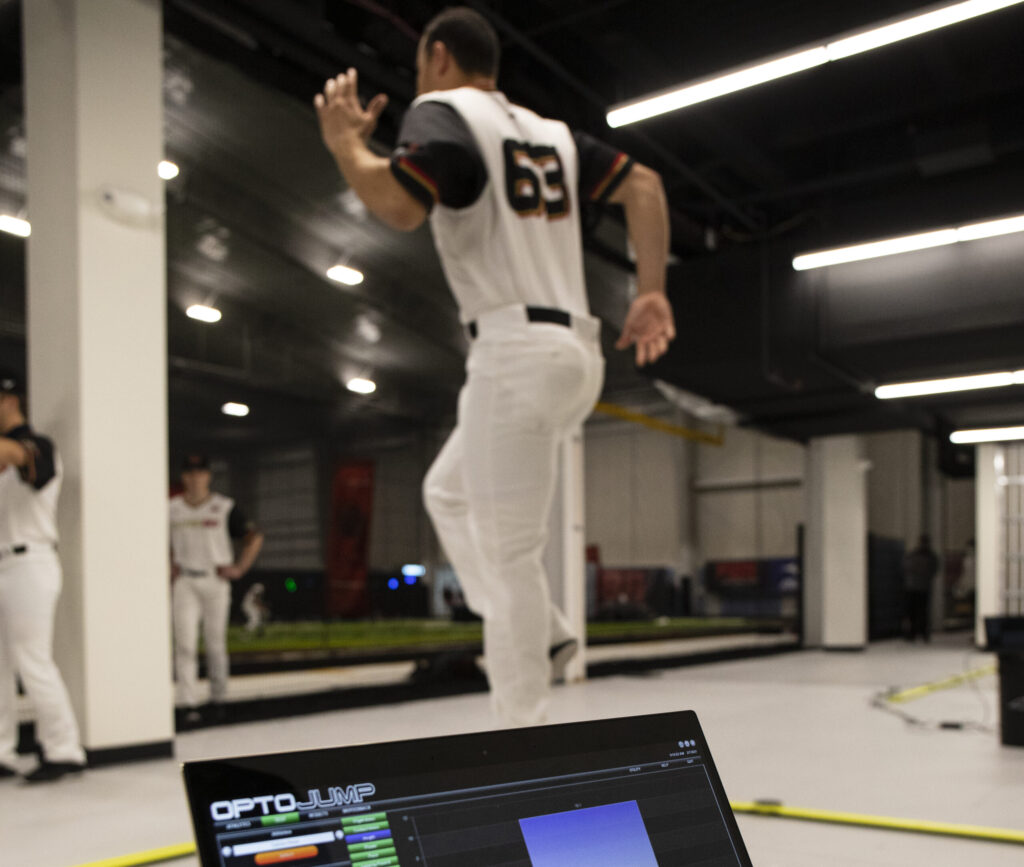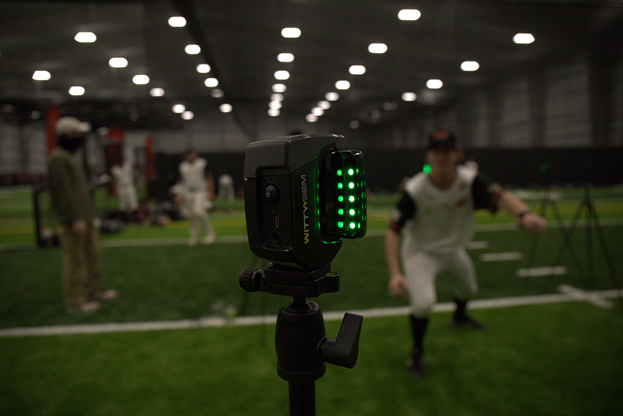 Use our evaluations to identify outliers and make comparisons in your identification process.
Email: info@lodensports.com