It's our favorite time of the year, baseball is headed for October and a new football season is upon us. The blue chip talent will be impacting box scores everywhere you look, but they weren't all always looked at as blue chips. Regardless of sport, we think you'll enjoy this one – it's light on the eyes and heavy on the evidence.
Late-bloomers don't just exist – they are abundant. They are the essence of the phrase that many acknowledge (and only some truly believe): development is non-linear. Some kids are big, strong, and fast at 15-years-old, others are small and wiry, others still are uncoordinated, disproportioned, and slow – but what will they be when all is said and done? In this blog, we have called out a handful of professional athletes that we would define as late physical developers.
Late Physical Developers – athletes who are late to the party in some combination of size, speed, and strength.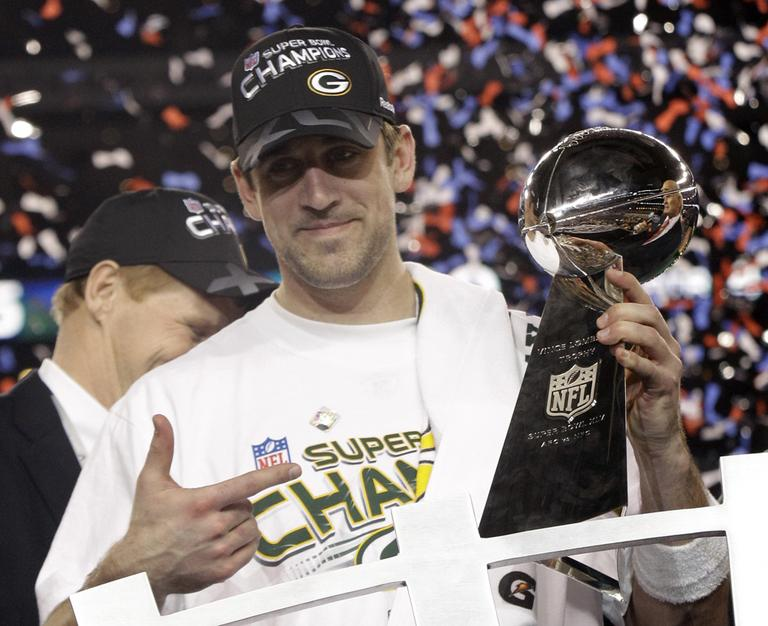 In addition to the late physical developers, there is a second category of late-blooming professional athletes that we would define as late optimizers.
Late Optimizers – athletes whose potential was unlocked after their physical development peaked by either a skill-based adjustment or a strategic-usage adjustment.
Late optimizers have become quite popular in baseball with a number of private- and affiliated-specialized coaches tapping into everything from movement-inefficiencies to using technology to provide feedback for skill development.
A second lens of late optimizers is strategic-usage (think Bill Belichick). Find what the athlete does well and maximize it (as opposed to forcing the square peg into the round hole).
This is a reminder that not every impact-professional athlete walked into the gym as a freshman in high school (and some, not even in college) and said "here I am," with their aesthetic physical gifts or skill.
This is an ode to late-bloomers.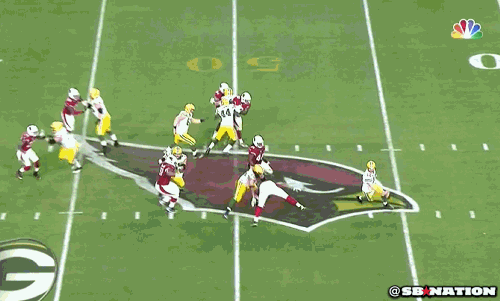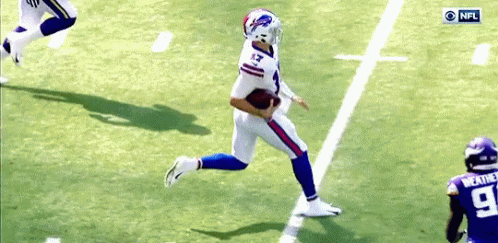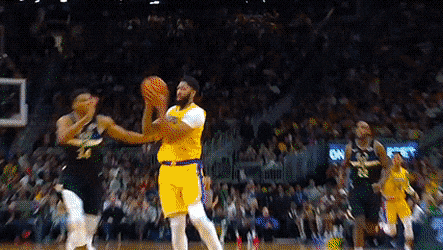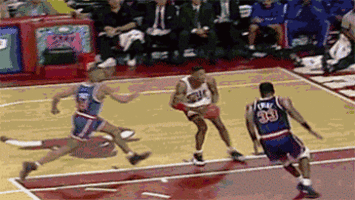 This one is mind-boggling. Scottie Pippen (SF, Chicago Bulls) was a 6'2" equipment manager as a freshman in college at the University of Central Arkansas. After a handful of scholarship players fell-off, Pippen was given a chance to play and he came back for the start of his sophomore year at 6'7."
Not that it needs mentioning, but just a reminder that Scottie Pippen won 6 NBA Championships with Michael Jordan and 2 Olympic Gold Medals.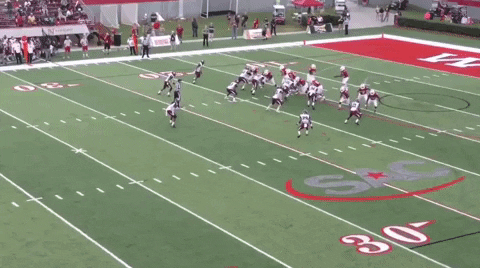 Kyle Dugger (S, New England Patriots) was selected with the 37th pick of the second round of the 2020 NFL Draft by the New England Patriots out of Division II, Lenoir-Rhyne in North Carolina. He was the highest selection of only three, non-Division I draft picks in the 2020 NFL Draft – which begs the question, why did New England take him so high? And if he's that good, why was he playing DII? Dugger was a late physical developer. Per an article by Jeff Howe in The Athletic from April 2020:
"Dugger dabbled in [football and basketball] and was ultimately first-team all-county as Whitewater High's point guard as a senior. It was hardly that easy for him in football, though, as he showed up to the freshman team at about 5-foot-7 and 140 pounds soaking wet, according to assistant coach Wes Hardin. Dugger split time between cornerback and running back. He didn't get called up to varsity until his junior year and finally became a full-time starter at corner and wide receiver as a senior, when he was still maybe 5-foot-11 and 170 pounds."
Once at Lenoir-Rhyne, Dugger continued to grow into the 6-2, 220 lb. frame that we now see in New England. In his first NFL season, he saw action in 14 games and collected 64 tackles – good for fifth best on the team.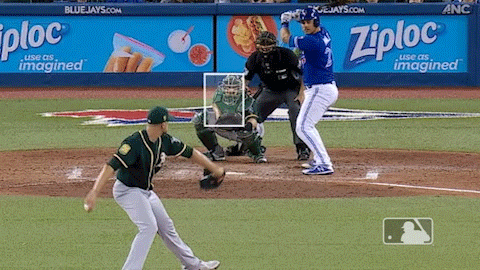 This story may take the cake. So make sure you follow this link and give it a read. Blake Treinen (RP, Los Angeles Dodgers) pitched on the junior varsity team at NAIA Baker College. At the time he was throwing 82-85mph. He got with the right coach (Justin Wichert) who was able to tap into his size and athleticism and he ended up at South Dakota State where he pitched around 90mph. After his senior year, he signed with the Oakland Athletics.
In 2018, Treinen broke out when he went 9-2 with 38 saves out of the A's bullpen and struck out 100 in 80.1 innings with a 0.78 ERA. Treinen was a key member of the 2020 World Series Champion, Los Angeles Dodgers bullpen and has been a crutch for the 2021 team. His fastball sits at 96-98mph and he has pitched to a 2.01 ERA in roughly 60 innings through the end of August.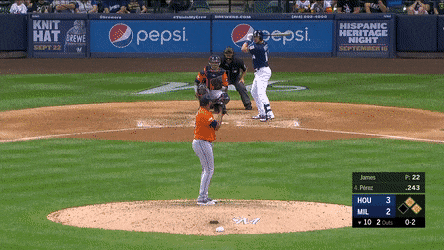 Probably one of the lesser-known athletes in this post, Josh James pitches for the Houston Astros. Shout out to Eric Peterson for the call-out on this one. James struggled with sleep apnea at the onset of his career – and as we know, sleep is vital to performance.  After a teammate pointed out his snoring, James sought a sleep specialist and his career took off:
"The effects on James' career began blossoming this season. He went from sitting at 91-94 mph with his fastball, occasionally hitting 95, to touching 100 mph, to go along with a good slider and changeup. A beast was unleashed."
As of the end of August 2021, James is rejoining the Astros bullpen after an injury has sidelined him for most of the season.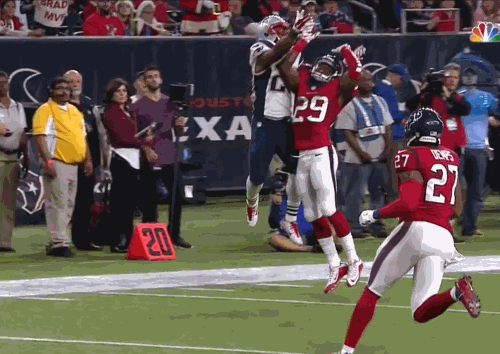 In 52 games at the University of Wisconsin, James White (RB, New England Patriots) caught 73 passes for 670 yards and 3 touchdowns – not too shabby for a running back. In his first 33 games in the NFL, White caught 105 passes for 984 yards and 9 touchdowns and receiving-usage has only increased from there. Through the 2020 NFL season, White is averaging 4.1 receptions per game vs. in college where he averaged 1.4 receptions per game.
In Super Bowl LI, White was the Patriots leading receiver (14 catches) and caught the game-ending score in overtime. 7 years into his career, he is one of the most trusted backfield receivers in the game and has been a key-contributor on two Super Bowl champion teams. The Patriots identified something that White was good at and strategically-optimized it.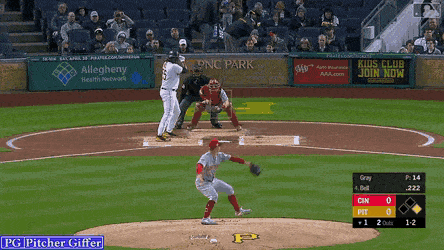 At the end of the 2015 season, Sonny Gray (SP, Cincinnati Reds) was a 25-year-old, right-handed starter for the Oakland Athletics and had just secured a third-place finish in the Cy Young Award race with a 14-7 record and a 2.73 ERA. From there, he went 15-23 in parts of two seasons with Oakland and the New York Yankees. In 2018, he pitched to an 11-9 record with a 4.90 ERA before the Yankees traded him to the Cincinnati Reds in the offseason. It was prior to his 2019 season, in a technologically-aided development session with his college pitching coach that he learned that he needed to throw his curveball more and his slider less.
Sonny went 11-8 with a 2.87 ERA while striking out 205 batters in 175.1 innings – the first time he ever struck out more batters than innings pitched in his career. For the first time since 2015, he finished top-10 in the Cy Young Award race and appeared in the MLB All Star Game. Sonny identified something that he was good at and strategically-optimized it.
Advice to athletes: be patient with your physical development and seek areas for improvement. If what you have been doing for an extended period of time is not working, just remember what Albert Einstein may or may not have said (disputed apparently):
"The definition of insanity is doing the same thing over and over again and expecting a different result."
Moral of the story: every athlete is different and development is non-linear. Don't compare yourself to others – just do your best to be a better version of yourself today than you were yesterday.