From December 27-29, 2022, Loden Sports posted up at the 40
th
annual
Governor's Challenge Basketball Tournament
in Salisbury, Maryland. The 2022 Governor's Challenge brought 110 teams to the Wicomico Civic Center and area high schools – making it the largest holiday high school basketball tournament in the country.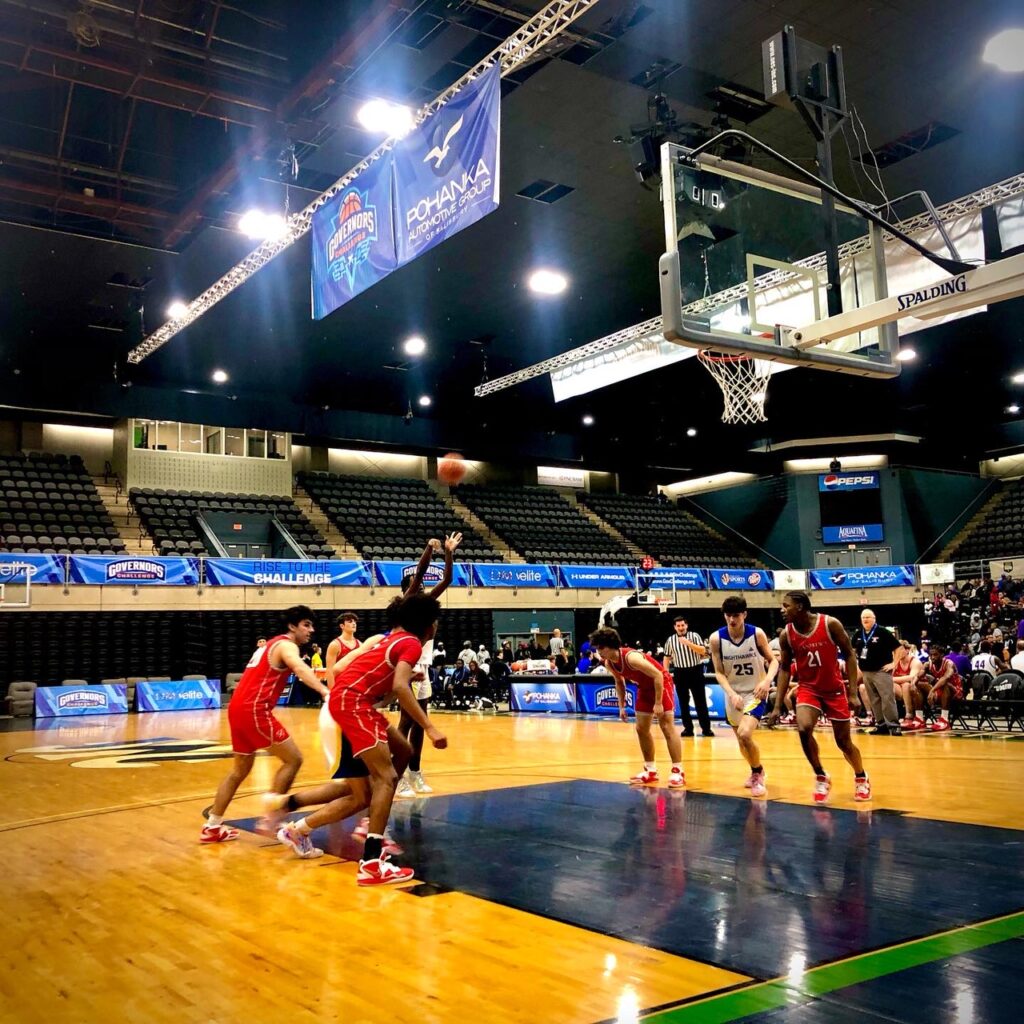 Loden Sports Involvement at the Governor's Challenge
At the Governor's Challenge, Loden Sports debuted the Loden Sports Performance Lab App and offered vertical jump testing to participating athletes. Hundreds of male and female athletes jumped over the course of the three days of the Loden Sports Lab. Athlete's that broke the 30 inch barrier on their vertical received a Loden Sports hat and all participants got hooked up with stickers.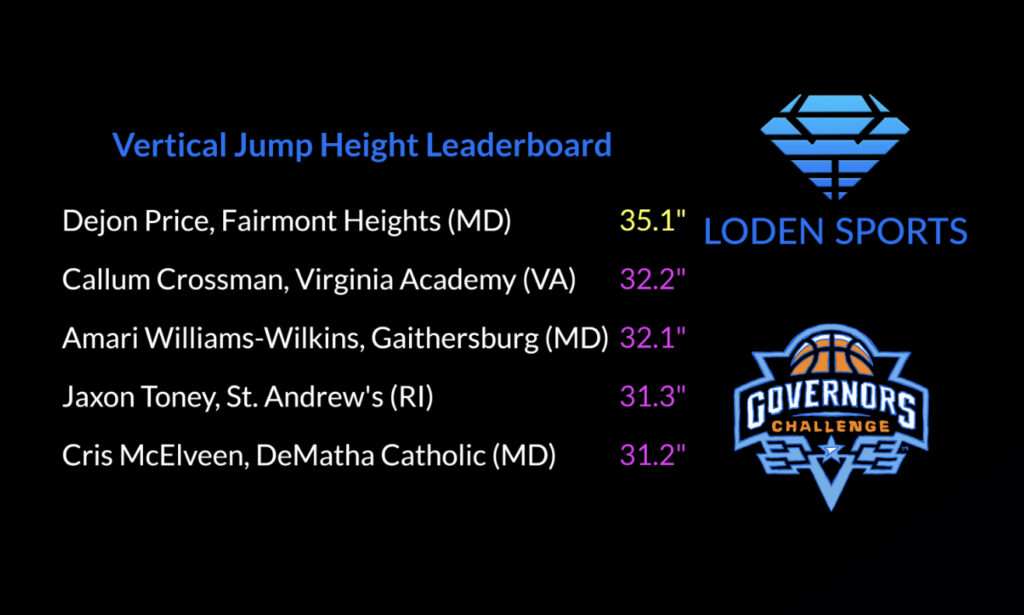 In addition to jumping hundreds of athletes, Loden Sports hosted a private session prior to
the Slam Dunk Contest
with the six participants. The eventual winner of the Slam Dunk Contest,
Callum Crossman of Virginia Academy
, had the highest vertical jump height of the six participants at
32.2 inches.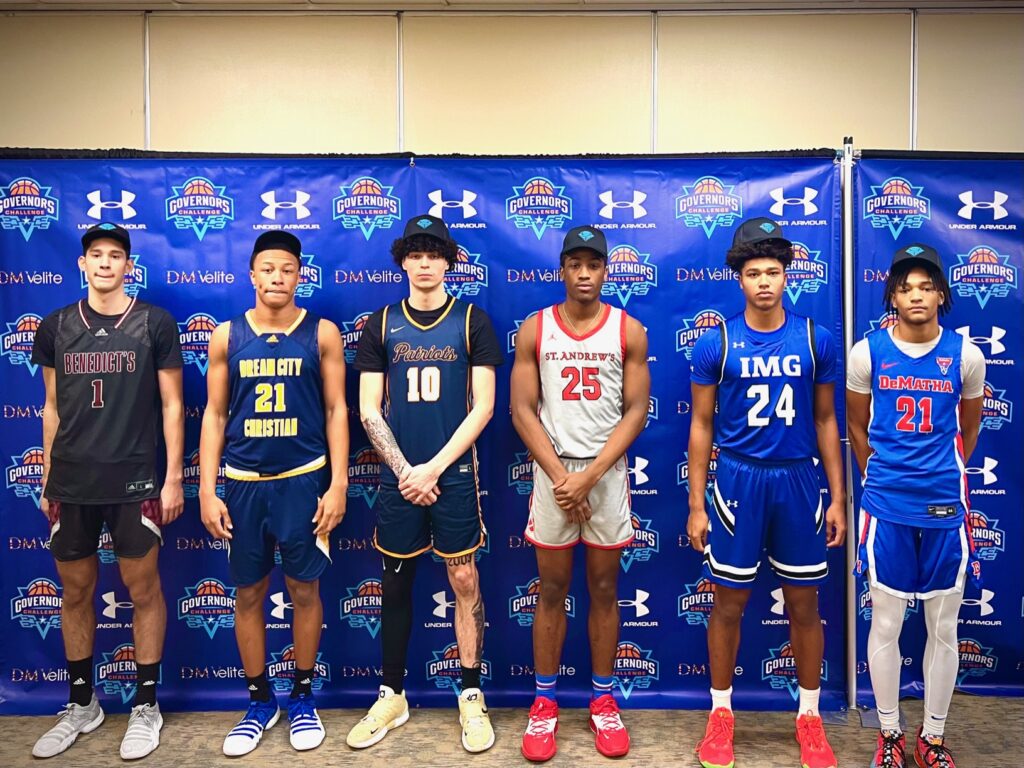 Where arm and leg length can influence jump height when using a whirly bird and technique can manipulate hang-time on a jump mat, the Loden Sports Performance Lab App provides a true representation of an athlete's jump height. By tracking the athlete's center of mass, the only way for an athlete to register a greater jump height is to actually jump higher.
It is important for coaches and players to understand that measuring jump height using different methods produces different results.
About the Loden Sports Performance Lab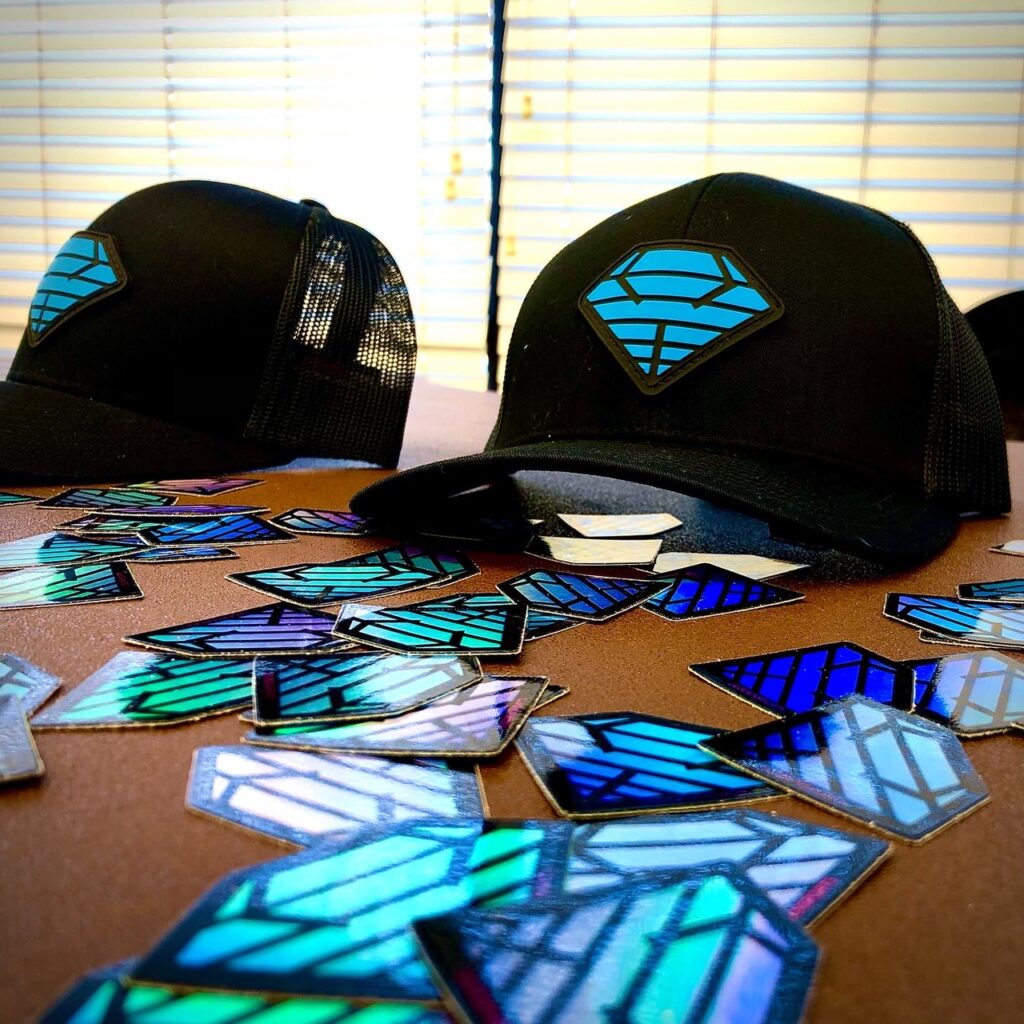 The Loden Sports Performance Lab is a performance lab in your pocket and will hit the app store in early 2023 for all iPhone or iPad users. In addition to vertical jump heights, the app tracks power output, lower-half asymmetries, and can be used for everything from monitoring athlete health to benchmarking athletic development to talent identification. The app will provide an affordable resource to parents, athletes, and coaches at all levels of sport. Follow Loden Sports on Twitter and Instagram to stay up-to-date on app release information.