The Loden Sports Blog will serve as a vehicle to provide thought-provoking content on athletic development, use-cases for the services Loden Sports provides, and news and updates on the happenings of Loden Sports.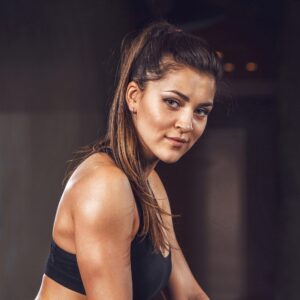 "Great atmosphere and super helpful coaches! I used to go to the gym and do the same thing all the
Read More »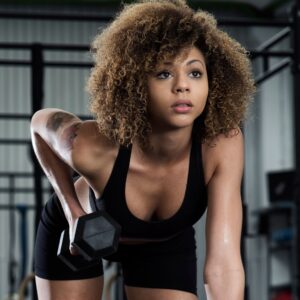 "Great place to drop in and do a WOD! I love working out at CrossArena! Everyone is friendly and welcoming.
Read More »