The Loden Sports Blog will serve as a vehicle to provide thought-provoking content on athletic development, use-cases for the services Loden Sports provides, and news and updates on the happenings of Loden Sports.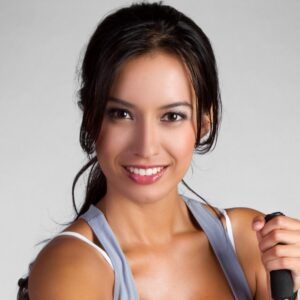 "The most incredible GYM and coaches! This is such an incredible gym with knowledgeable and educated coaches. Each coach took
Read More »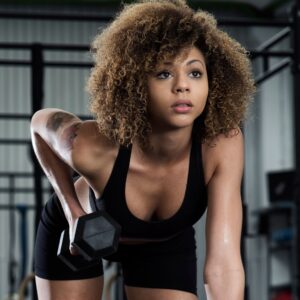 "Great place to drop in and do a WOD! I love working out at CrossArena! Everyone is friendly and welcoming.
Read More »