Loden Sports is the affordable human performance data provider.
We tell stories with human performance data for applications in talent identification, athletic development, and keeping athletes healthy. Our team is equipped to provide the design and execution of dynamic performance evaluations, consulting and data analysis, and assessment integration and staff training.
The Loden Sports team brings an unparalleled breadth and depth of experience in the logistical event operation of athletic performance assessment. Members of the Loden Sports team have combined to evaluate over 13,000 athletes.
Simply put: our experience is second to none.
We separate ourselves by taking complex athletic data and providing meaningful context for our partners. We make it easy to use athletic data to impact talent identification and player development processes.
Data is meaningless without a story and storytelling is our art.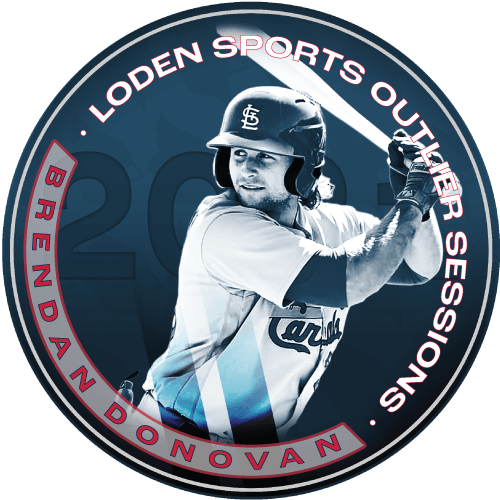 "The biggest thing is you want to be able to produce all year long. And you can't produce if you're losing muscle, you're losing power, your body's just breaking down. So, having that, seeing where I was at the beginning and seeing where I was at the end of the year is a big confidence booster. That means that the programs that we have going for me right now are working and that's what I mean by for me filtering data or filtering information, I like to do it through data. And so that the data proves that it's working, it's not a placebo, I know that it's working. It's a big confidence booster for me."
– Brendan Donovan, St. Louis Cardinals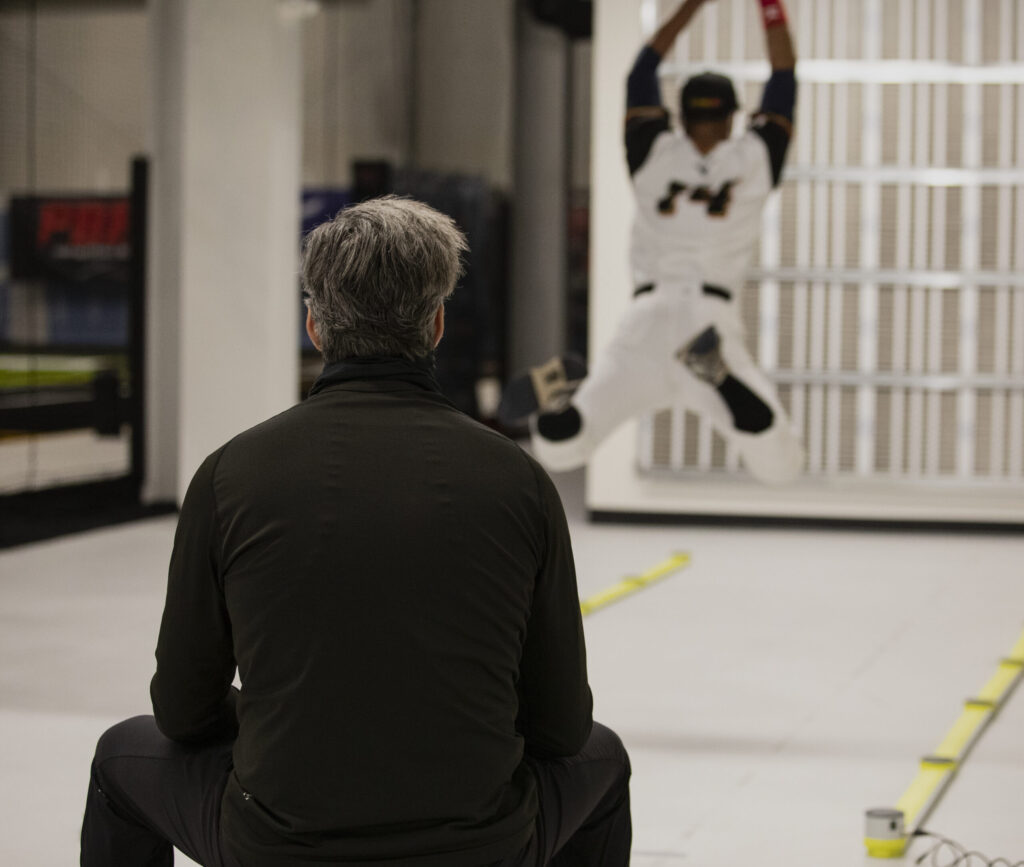 Benchmarking Physical Development
Use our evaluations to create roadmaps for improvement for your athletes.
Use our evaluations to monitor changes in your athletes.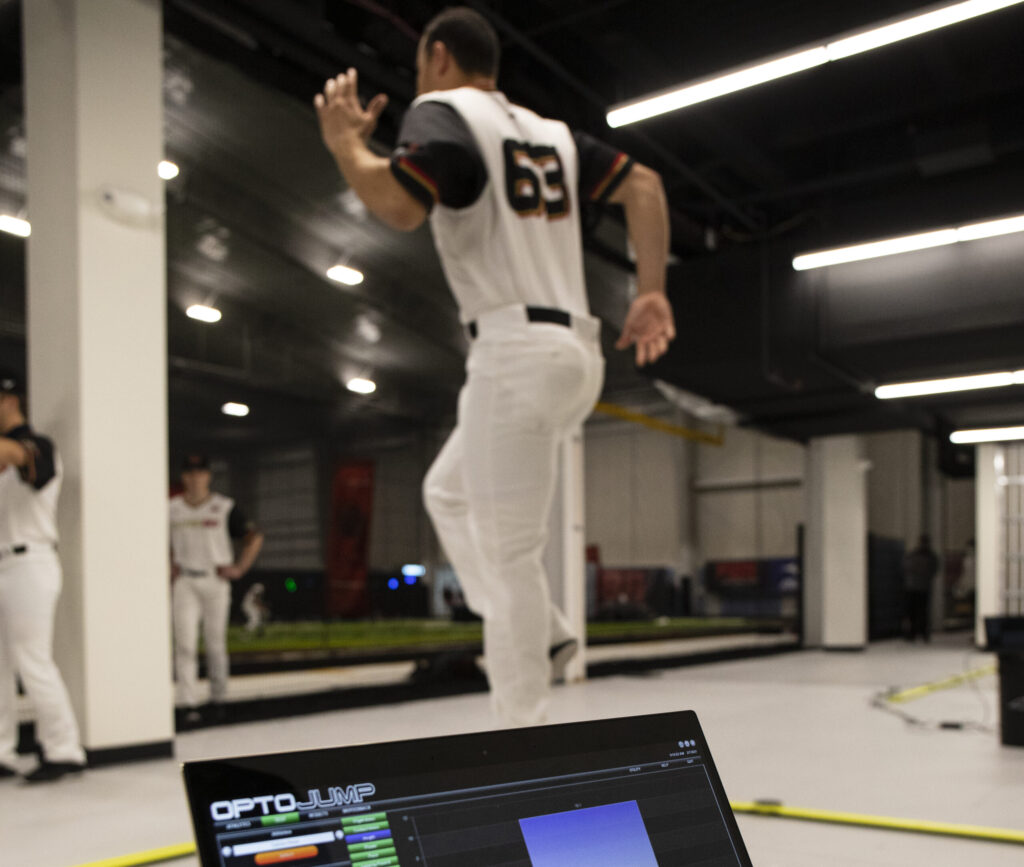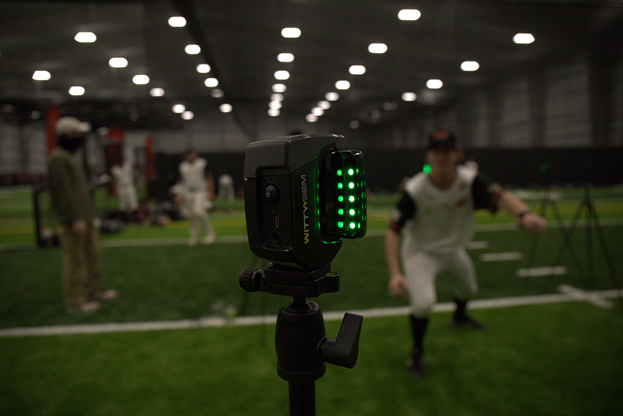 Use our evaluations to identify outliers and make comparisons in your identification process.
Email: info@lodensports.com