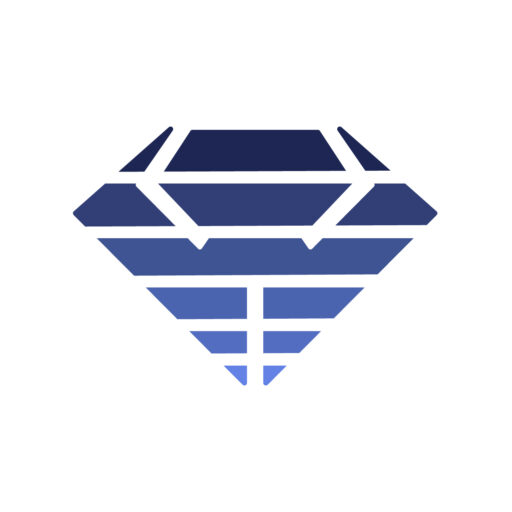 The Fallacy of the Growth Curve
Earlier this year, Loden Sports shared age averages for a number of performance metrics that we capture in a standard evaluation including our
Loden Score System
. People want norms. People want context. We think norms and context are important. They serve a purpose. But we also think
it's really important to not get too attached to norms: they are not the end-all, be-all.
In fact, we believe that the fallacy of the developmental growth curve is not unlike that of the learning curve as explained by Rob Gray: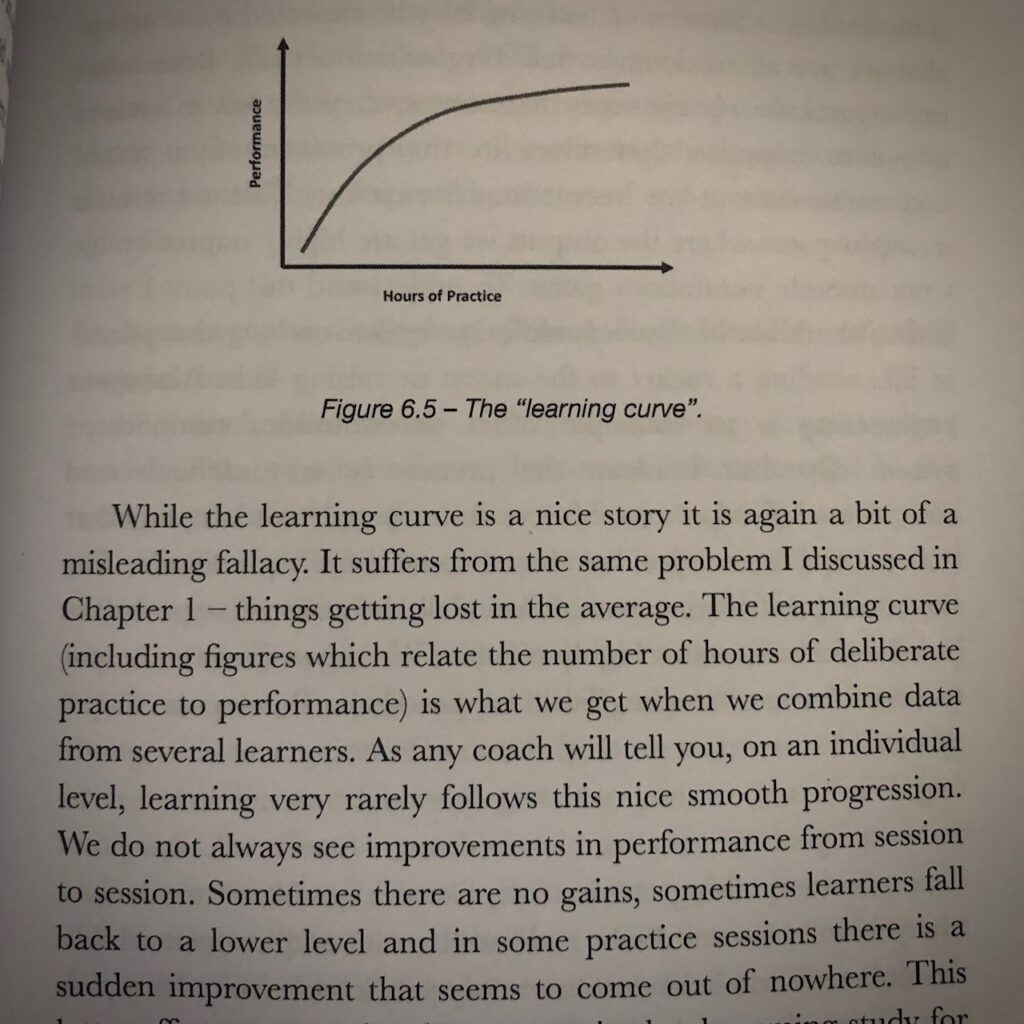 Every athlete is on their own unique journey and the variables that impact athletic development include environments, motivations, routines, coaches, level of competition, and the list goes on and on.
And don't even get us started on late-bloomers – we love late bloomers. They buck just about every trend line.
So, if you're behind the curve (or right smack on it), don't fret and keep working. And if you're ahead, don't rest on your laurels… the late-bloomers are coming.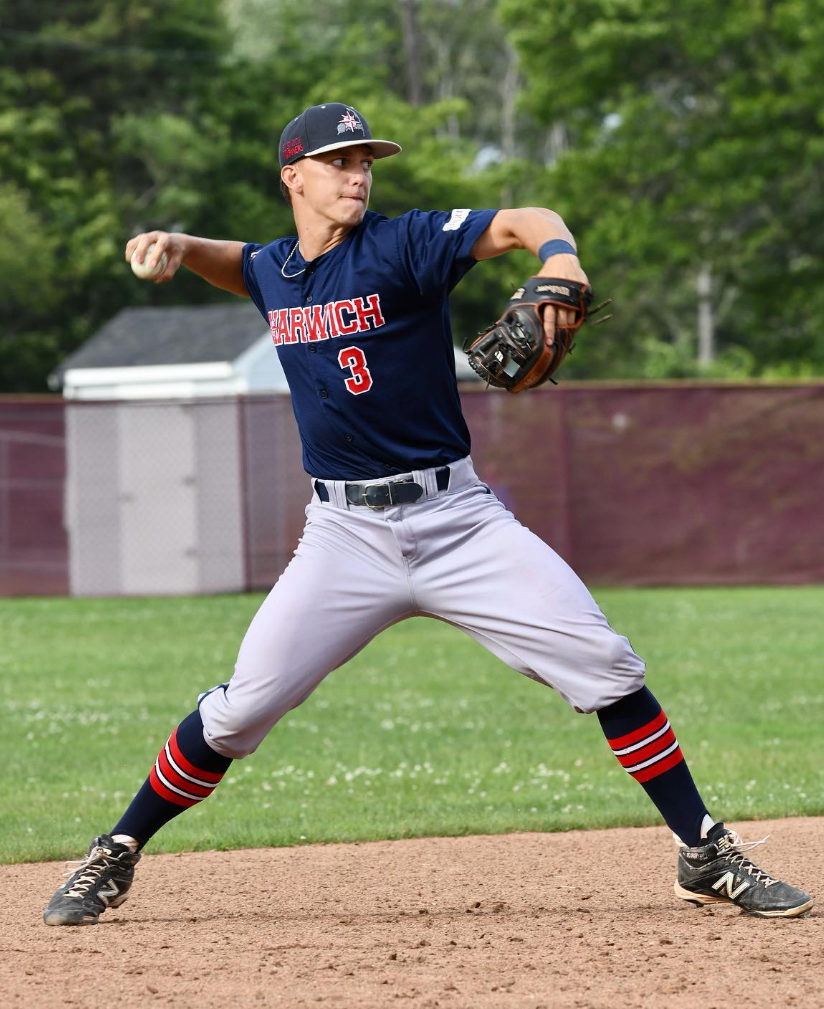 Josh Hood is a 2022 MLB Draft prospect who just finished his junior year at NC State in Raleigh, North Carolina. After playing at the University of Pennsylvania in 2019 and for a month in 2020, Hood lost his 2021 season to cancellation and committed to transfer to NC State to continue his quest to professional baseball. In 2022, Hood was an everyday player for the Wolfpack and hit 13 homeruns while registering an average exit velocity of 90.9 mph on all batted balls; putting 5 balls in play at 110+ mph; and reaching a max exit velocity of 113.1 mph – an elite number for college baseball. He's got pop. To the scouts, the tools are intriguing.
Hood has provided Loden Sports with reliable athletic evaluation data from high school (2017) and early in college (2019) captured with the same processes and technology that Loden Sports uses. On June 8, 2022, Loden Sports put Josh through the same evaluation on the campus of NC State in order to provide a current, objective look at his raw athleticism. Loden Sports took the provided old raw data and processed it to provide consistent context with the present data using the Loden Score System. These three touchpoints provide a unique view of the development of a quite average high school athlete to an outlier collegiate athlete.
Loden Sports has evaluated thousands of elite, physically mature athletes and can convey objectively on a simple 0-12 scale (the Loden Score System) whether an athlete is below average, average, above average, or an outlier. The Loden Score System is comprised of a Power, Quickness, Speed, and an overall Loden Score. An average score in any category for an elite, physically mature athlete is a 6.

From 2017 to 2022, Hood improved in Power, Quickness, Speed, and his overall Loden Score. Improvement for an athlete that is still physically maturing is expected. Often times, the collegiate environment introduces a regular strength and conditioning program and a more calculated approach to nutrition and intake for the first time. After 1 year of college (7/1/2019), Hood got more powerful, quicker, faster, and in general, more athletic.

Performance training is akin to almost anything in that, when you start, you can see immediate gains, but after a while, the gains slow and you plateau a bit. From there, it takes intention and maybe some creativity to continue to progress. Plateauing is easy. Continuing to find ways to get better is hard. To see Hood add 11 more lbs.; jump from a '6' Power to a '9'; '7' Quickness to '9'; improve his run splits (despite no change in the Speed score); and go from being a Loden 6 to a Loden 9 – is impressive.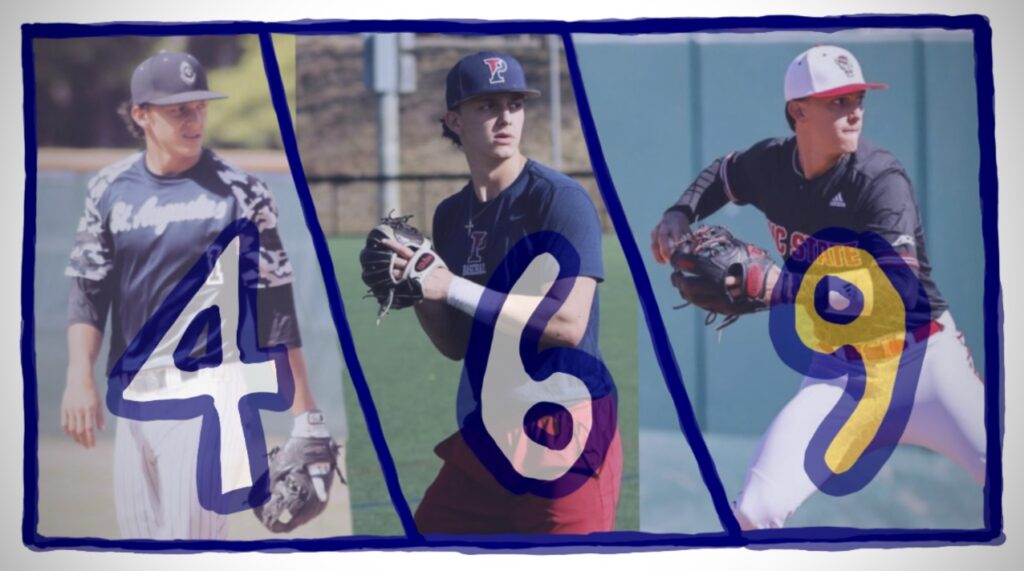 Let's inject a little more context and have a look at how, from 2019 to 2022, Josh Hood broke average.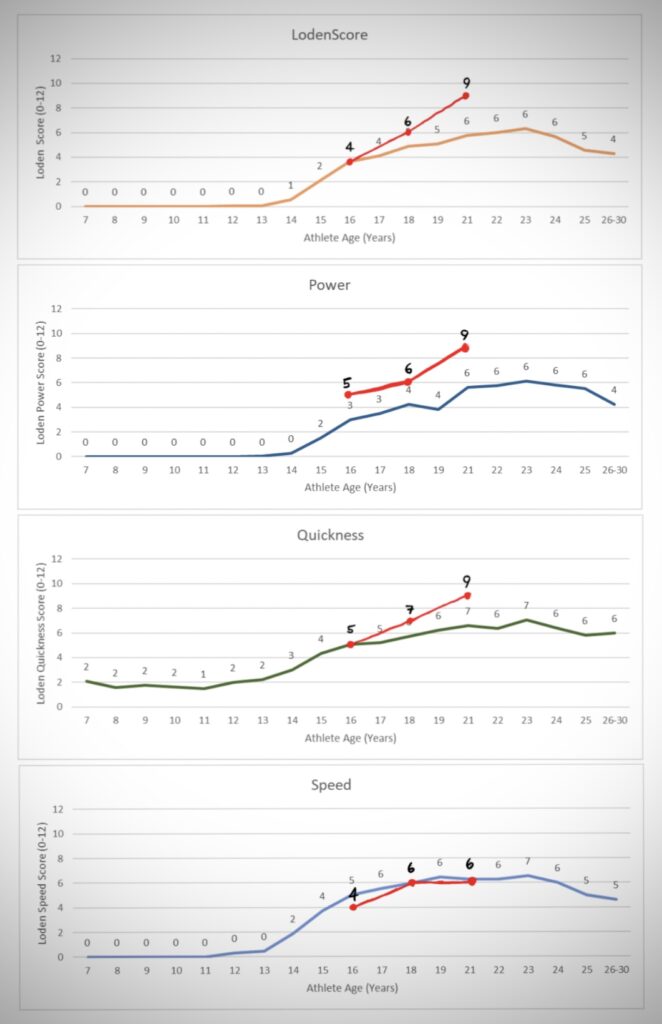 Power and Quickness are the areas that propelled Hood to greater athletic heights. While most of his peers were leveling out, Hood's Power, Quickness, and Loden Score were all continuing on an abnormal linear trend – further proof that norms and growth curves are great context, but not the end-all, be-all!
So, What's Next for Josh Hood?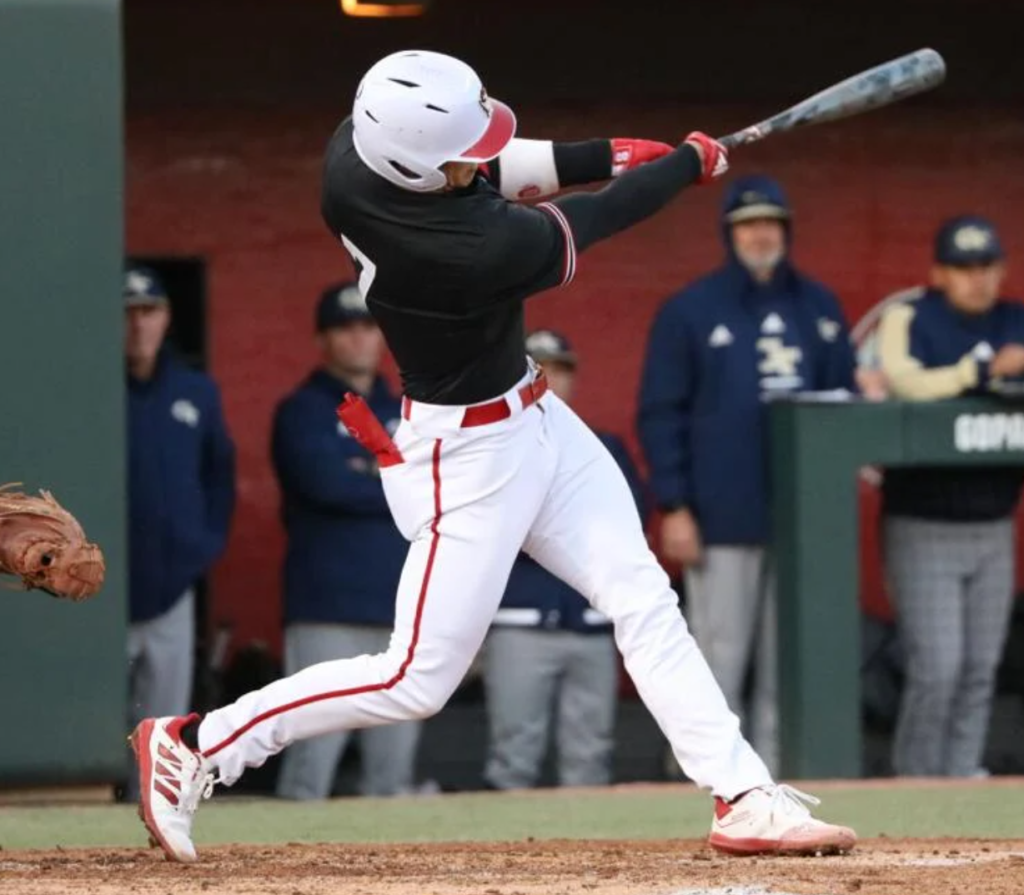 On July 17th, the 2022 MLB Draft is set to begin and Hood will likely begin his journey into professional baseball. Of the thousands of elite athletes Loden Sports has tested, less than 1% have achieved a Loden Score of 9 or higher. Rest assured, wherever he lands in the draft, Josh Hood will be ready to go with his 1%'er athleticism and his particularly loud bag of tools.